Harvest Festival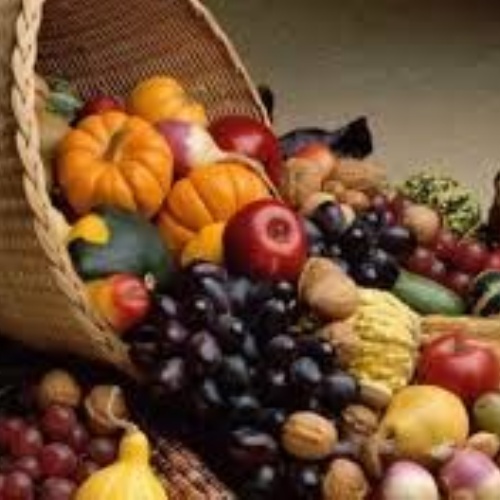 Harvest Festival 2019
Our harvest festival service will take place this year on Wednesday 9th October 2019, at 9.15am and we will be collecting goods for the Cathedral Archer Project and St Wilfrid's Centre, both of whom support vulnerable people in Sheffield. Please bring your donations to school from Monday 30th September.
Donation ideas:
Tinned food:

Soups

Stewed Steak

Fish

Meat

Ravioli

Baked Beans

Meatballs

Vegetables

Tomatoes

Desserts

Fruit

Ring pulls where possible

Other foods:

Cereals

Sugar

Tea bags

Coffee

Biscuits

Pot Noodles

Cuppa soups

Orange juice

Squash

Snacks

Toiletries/Household:

Toothbrushes

Deodorants

Washing up liquid

Cleaning materials

Hair brushes

Combs

Washing powder

Socks

Rucksacks

Sleeping Bags

Please note that for health and hygiene reasons bars of soap and roll on deodorants are less useful than sprays and gels.