Poet - Paul Lyalls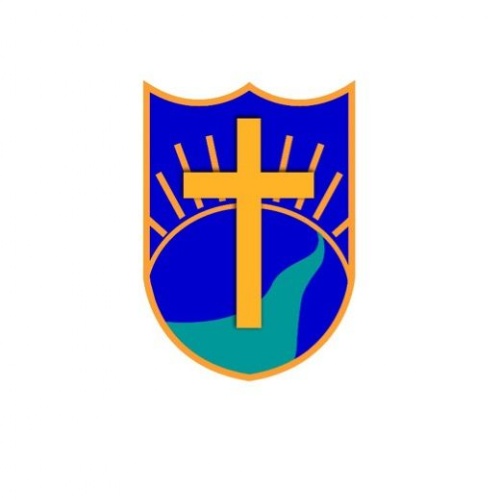 On Friday 17th November, we have a poet visiting us in school. He will work with the Year 3/4
children during the day and deliver an assembly to the KS2 children. At the end of the day,
Paul will be selling and signing copies of his book in the drama studio from 3.00 until 3.30. If
you would like your child to buy a book, you can either send your child to school with their
money, or meet them at the end of the day and come with them to the drama studio. The
cost of the book will be confirmed when we have heard from Paul.