Children In Need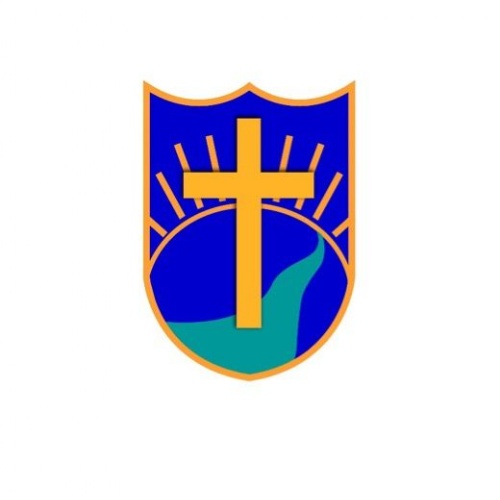 Friday 17th November is Children in Need Day. The Children may wear their own clothes and
bring in a donation for Pudsey Bear. Children may wear different shoes but must not wear
shoes such as wheelies or high heels. Audrey Parkinson, our school cook and her team will
make Pudsey Bear biscuits to support donations.