MAST Discussion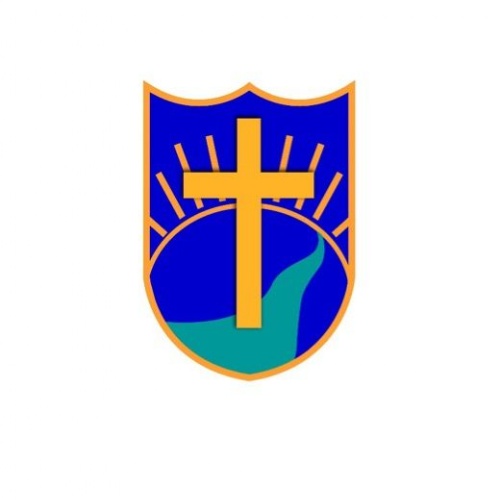 0-12 years- Developing good bedtime routines.
This discussion topic explores different problems parents commonly face at bedtime and some of the reasons why they happen.
The skills children need to get into a good bedtime routine are discussed and parents are introduced to positive parenting strategies to help prevent problems.
Tel:- MAST 0114 205 3635 to book a place
This will take place on Monday 15th May at Norfolk Community Primary School, Guildford Avenue, Sheffield, S2 2PJ between 13:00-15:00.