Online Safety Meeting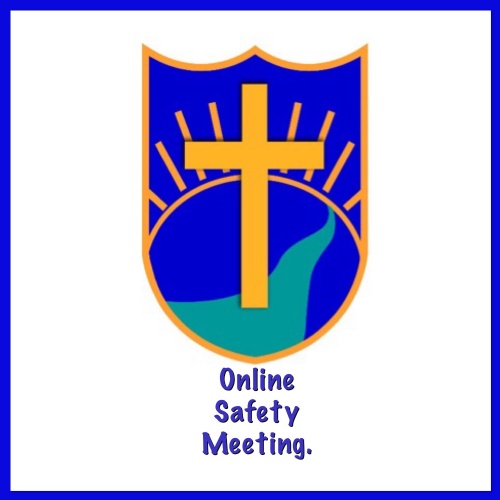 Are you aware of all the things your children use online? We are hosting an Online Safety Meeting for parents and carers in school, come along and find out more information about online safety on either Thursday 2nd March at 3:15pm or Wednesday 15th March at 9:00am.
Please click on the attachment below for more information and booking details.