Dealing with disobedience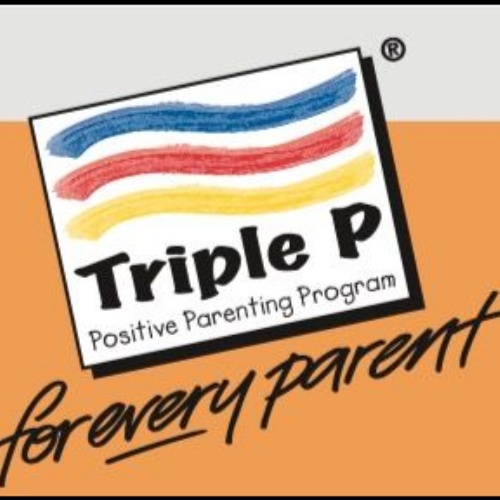 Triple P Discussion Groups.
Dealing with Disobedience (Positive, Parenting Programme, Triple P)
Are you struggling with your child's behaviour at home? Would you like some advice and strategies to help? If so, book a place on our discussion workshop Thursday 26th January 2017, 9am-11.30am
Please speak to Mrs. C. Fairclough, Safeguarding and Pastoral Lead, to book a place.